Piston Rod of Hydraulic Cylinder Rosin Press Can Lift But It Can Not Move Back
Posted by DABPRESS OWNER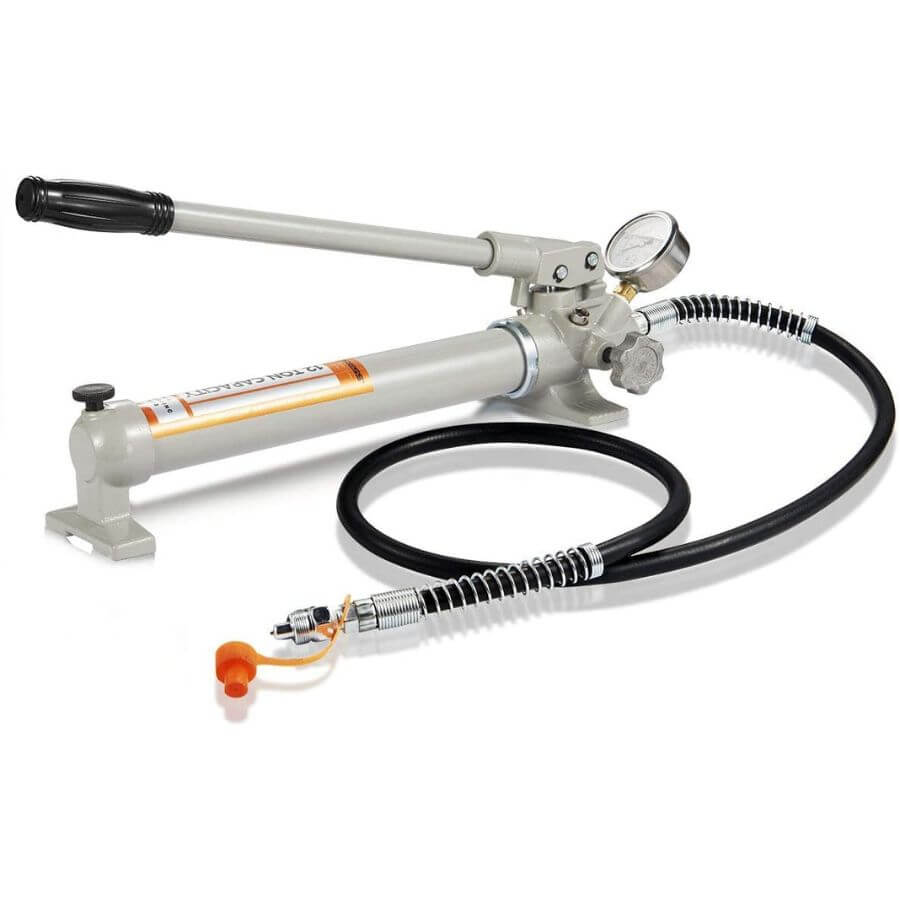 Piston Rod of Hydraulic Cylinder Rosin Press Can Lift But It Can Not Move Back, What happened?
Caution:
1. Please ensure the pump has a NPT 1/4" male fitting;
2. We recommend you to replace male fitting (From another brand) with ours for matching our press.
 
There is improper operation caused this kind of issue, please check it out carefully:
1. Please make sure the male and female coupler installed completely. You need to push the male fitting into the female one fully, at the same time, please tighten the nut of the female coupler. Please try to reconnect couplers once you didn't install them well.
2. If the male and female are not well connected, usually you can not remove the nut, you have to release some of the fluid inside of hydraulic cylinder by loosening the female coupler on the cylinder with a proper wrench, just a little bit of fluid.

Please note, before loosening the female fitting includes on the cylinder, put a towel around the fitting to prevent the fuild from spraying out, meanwhile please slowly remove it out, and stop action till you see the oil is coming out. Now you are able to decouple the male and female couplers. Ensure their completed connection, and then test it again.
 
Instruction:
Please disconnect the hand pump from the cylinder, and then follow these steps to fix it.
 
1. Place the hydraulic hand pump on the work table with the end of the hose hanging off the edge of the table so it is lower than the pump itself.
2.  Open the release valve on the front right of the pump, one full turn, and leave it open for 5 minutes.
3. After 5 minutes, close the release valve on the front right of the hand pump until it's tight.
4. Open the air bleed valve on the rear of the pump, below where your hand grips on the handle, open it 2 full turns and leave it open for 30 seconds.
5. Close the air bleed valve on the rear of the pump until it's fully hand tightened.
6. Reconnect the hydraulic hand pump to the cylinder until the couplers are fully hand tightened.(Tips: Please push the male coupler inside of female coupler fully while locking nut on the female coupler.)
7. Retest the issue
Any other questions, please feel free to contact us.
Best regards,
Dabpress Team
Collection 2019
Sale 70% Off
Title for image