DIY Rosin Press - Build Your Own Rosin Press
Posted by DABPRESS TEAM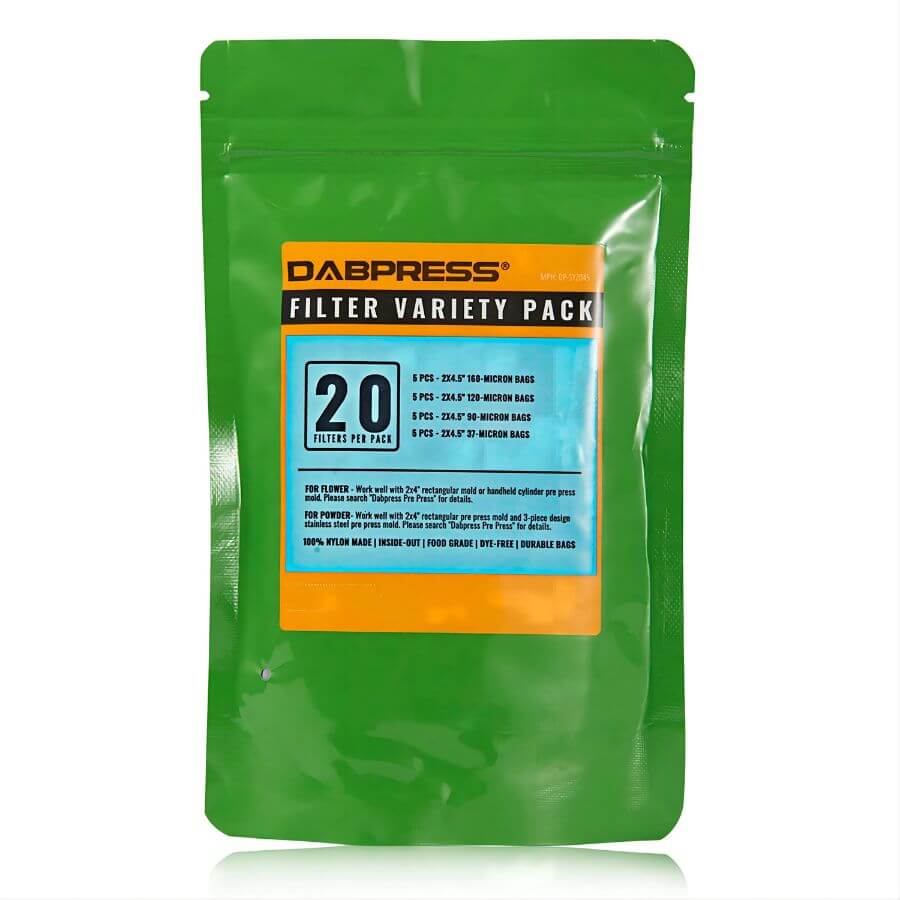 DIY Rosin Press - Build Your Own Rosin Press
Before Buying, what are you concerned about the rosin press kit? 
Quick Heating up 
- How many watts are the heating rods?
- How many of the heating rods do the rosin plates kit include?
- How thick are the heating plates?
- Is there an insulator attached?
- What materials are the insulators made of?
PS: The insulator becomes the most important to the rosin press. It not only heats up quickly but also prevents the hydraulics from overheating to get a long service life. It causes O-rings to age inside of hydraulics, and stop working If used for a long time in a high-temperature environment,
Alignment & Safty in the process of pressing
- Aligning movement in the process of pressing guarantees to obtain even pressure on the rosin bags.
Safe operation is the basic requirement of a rosin press. 
PS: We offer not only a caged rosin press kit but also an uncaged rosin press kit with the bottom plate holder to allow to lock on the hydraulics.
Simple Clean-up & Evenly Heating up
- Are the heating elements anodizing?
- There are any scratches on the working surface?
- Where is the position of the heating rods?
How Long Does It Serve me up? It Depends on ... 
- PID temperature controllers
- The gap between heating rods and the hole on rosin heat plates
- Quality of the heating rods
PS: In addition to producing the best materials, the parts of the PID temp controller box allow to be replaced becomes very important to end-users. It will serve you many years through replacing the parts even out of warranty.
Some companies offer a lifetime warranty. Sounds nice but you have to pay to return, it and only wait to send it back. why not pick up the press you can control?
Overall, please consider this clearly before buying a rosin press kit.
First Time Rosin Pressing With DABPRESS
Collection 2019
Sale 70% Off
Title for image